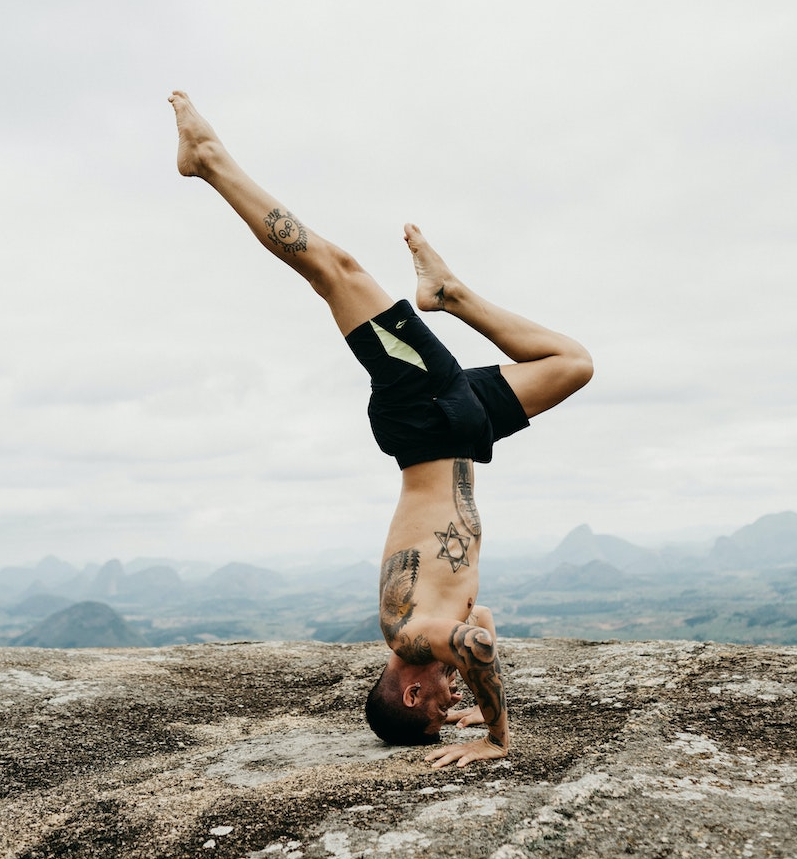 Tips you should know
for this Spring Things You Need To Look For When You Choose Spring Sportswear
When spring comes, you must be prepared so that you can avoid injuries during sports and enhance the effect of sports. Let's take a look at what needs to be paid attention to when choosing spring fitness clothes.
Moisture transport performance
Not only you will be sweating during exercise, but spring is a season with a lot of fog. There are many moisture in the air. If there is no good moisture transport effect, it will not take long for the clothes to be wet. The moisture transport technology works by absorbing moisture more effectively and then wicking it. This process will also cool down the fabric.
Durability
Durability is the ability of the material to keep functional in the sports environment and maintain the use without damage in a specific maintenance time. In fact, durability is a quality that sportswear needs in all seasons. But it's also very important in spring, because everyone will try different sports in spring. You may not go out for a while, so the excellent durability can ensure the good use of clothes.
Protection / Safety
Spring is also a time when children go out a lot. Not only adults, but also children must be fully prepared to avoid injury in spring sports, so the protective effect of clothing is very important. Other than enduring fabric, you can also look for accessories like 3D socks, helmet, eyeshield, and pads to ensure the safety during activities.
Find your MACHINE activewear that fits your exercise routine and protect full range of motion this Spring!
We recommend you the products that can help you warm up the spring with protection and durability! Written by Intergrehub
Walking gets your body warmed up for more casual sports, like running, tennis and golf. Begin with shorter walks, especially if you have not been active during the winter season. Ten to 15-minute sessions around the neighborhood every other day will get you back into the swing of things.
Gradually increase your time, so in a few weeks' time, you're walking 30 to 40 minutes each session.
Also perform stretches relevant to your preferred activity. For instance, if you'll be playing golf or tennis, focus on stretching your upper body and arms to get loose. At the same time, watch your form: Stay steady and no bouncing through reps.
Unsure which exercises are right for your sport? Work with one of Integrated Rehabilitation's certified athletic trainers to develop a specifically targeted routine. Carmakers love to talk about it, corporations love to sponsor it, and most men with driver's licenses think they can do it. Racing has been a part of car culture almost since the car was invented; 21 TIPS TO PREPARE FOR A SOCCER GAME
In this article you will not have any "hacks" that will magicaly make you a better player one day to the other, but you will find a series of steps and habits to follow... 19 THINGS THAT WILL MAKE YOUR WORKOUTS SO MUCH MORE EFFECTIVE
If your New Year's resolution has you planning to lift more, run more, or sweat more, chances are, you're...